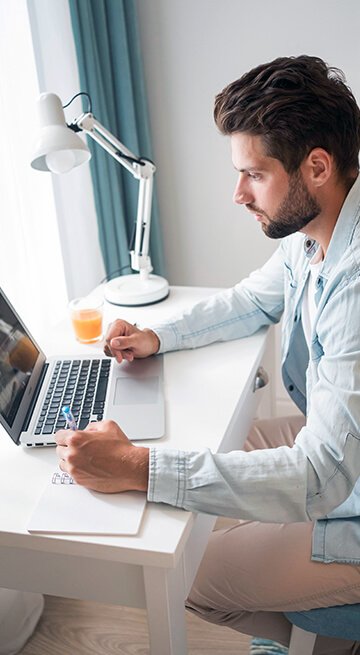 Web Developer
Join our team o fskilled web developers and shape the digital world.
Are you passionate about crafting exceptional web experiences? We are actively seeking talented web developers to join our dynamic team. As a web developer with us, you'll have the opportunity to showcase your creativity and technical expertise while building innovative websites and web applications. From designing intuitive user interfaces to implementing robust backend systems, you'll be at the forefront of modern web development practices. Our collaborative environment fosters growth and encourages exploration of cutting-edge technologies. If you possess a strong foundation in HTML, CSS, JavaScript, and are well-versed in frameworks such as React, Angular, Laravel or Codeigniter, we would love to hear from you. Join us in creating impactful digital solutions and be part of a team that is dedicated to pushing the boundaries of web development.
Read More
Apply Now
SEO Executive
Drive organic growth and enhance online visibility as an SEO Executive.
Are you passionate about boosting online visibility and driving organic growth? We are currently seeking a talented SEO Executive to join our team. As an SEO Executive, you will play a vital role in optimizing our website's performance and increasing organic search rankings. With your expertise in keyword research, on-page optimization, and link building strategies, you will help improve our website's visibility across search engines. You will also be responsible for analyzing data, monitoring trends, and implementing effective SEO strategies to enhance our online presence. If you have a strong understanding of search engine algorithms, proficiency in SEO tools, and excellent analytical skills, we invite you to join our team. Take this opportunity to make a significant impact by optimizing our digital footprint and driving sustainable growth through strategic SEO practices.
Read More
Apply Now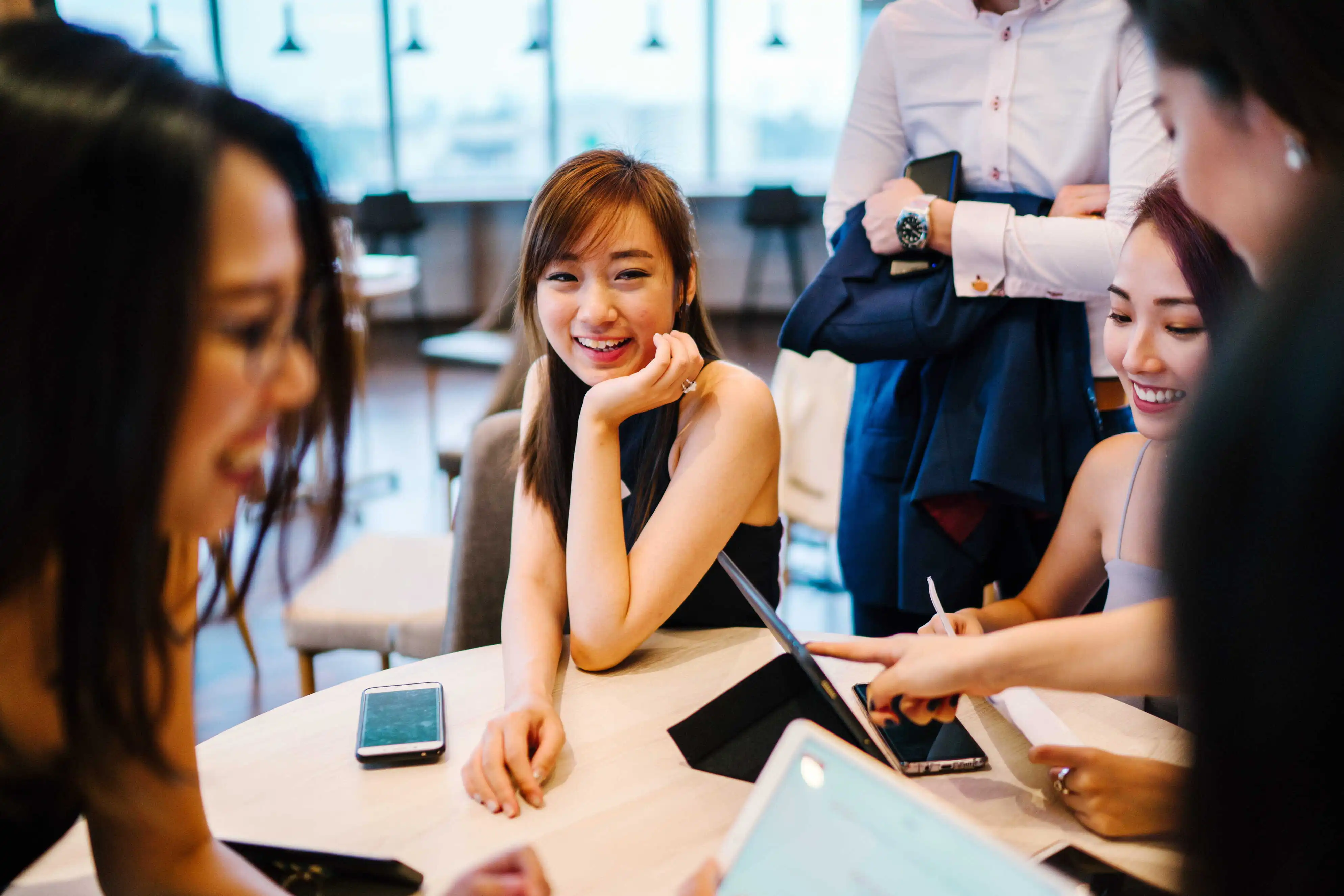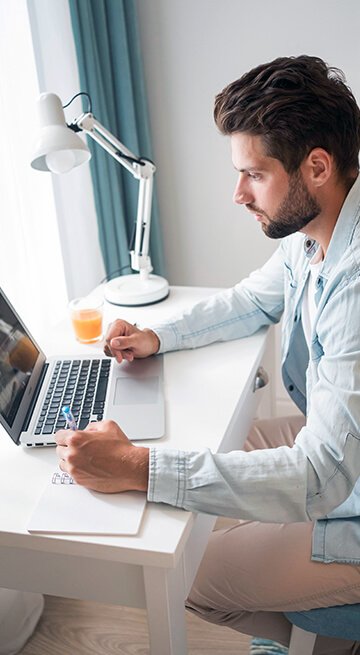 App Developer
Shape the future of mobile technology as an App Developer.
Are you passionate about creating innovative mobile applications that shape the way we interact with technology? Join our team as an App Developer and be part of the exciting world of mobile app development. As an App Developer, you will have the opportunity to design and build cutting-edge applications that cater to diverse user needs. Whether it's developing intuitive user interfaces, implementing robust functionality, or optimizing performance, your expertise will be crucial in delivering exceptional mobile experiences. We are looking for individuals with a strong foundation in mobile app development languages such as Swift or Java, along with experience working with frameworks like React Native or Flutter. If you're a creative problem solver with a keen eye for detail and a passion for staying up-to-date with the latest mobile trends, we would love to have you on our team. Join us in creating the next generation of mobile applications that make a lasting impact.
Read More
Apply Now