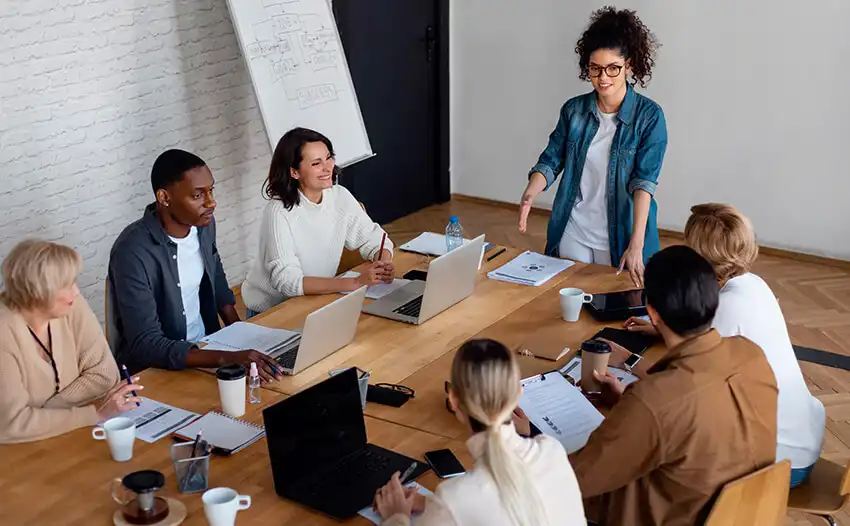 Web Development
In search of the best web development services? UV Soft Solutions has the knowledge and tools necessary to complete these tasks and more, regardless of whether you want to create a new website or redesign an existing one. We are a premier web development company that provides unique website solutions to companies in all industries.
In order to produce the best product, our UV Soft Solutions team uses best practises in web development. We operate a fully transparent website development process. We believe in building things that you can fully own. To ensure that the website has full ownership, we pass the entire source code. You can choose these services at the most affordable prices if you want website maintenance.
Best Website Development Company in Chandigarh
Chandigarh is one of the most beautiful cities in India and is a hub for technology and software development. If you're looking for a website development company in Chandigarh, you have many options to choose from. These companies specialize in creating stunning and functional websites for businesses of all sizes, across various industries.
One of the key advantages of working with a website development company in Chandigarh is that you can get access to a talented pool of developers and designers. These professionals have years of experience and can create custom websites that are tailored to your business needs. They can help you with everything from creating a basic brochure website to developing complex web applications that require custom programming.
Another advantage of working with a website development company in Chandigarh is that you can get a website that is optimized for search engines. This means that your website will be designed and developed with search engine optimization (SEO) in mind, helping you rank higher in search engine results pages (SERPs). This can help you attract more organic website visitors and generate more organic leads and sales.
When choosing a website development company in Chandigarh, it's important to look for a company with a strong track record of delivering quality work. You should also look for a company that has a good reputation in the industry and has experience working with businesses similar to yours. You can also check their portfolio to see if they have created websites that are similar to what you're looking for.
Overall, a website development company in Chandigarh can help you build a strong online presence and take your business to the next level. With the right company, you can get a website that is designed to meet your business goals and exceed your expectations.
Why Choose Us
We at UV Soft Solutions strive to go above and beyond your expectations. Our strength is providing you and all of our clients with individualised solutions. All of our team members have extensive experience, which makes this possible.
Frequently asked questions - (FAQs)
At UV Soft Solutions, we are committed to providing every client with web development services that are of the highest calibre.
Website development is the process of creating a website, which involves designing and building the website's structure, layout, and functionality using programming languages and web development technologies.
The programming languages used in website development can vary depending on the website's requirements, but some commonly used languages include HTML, CSS, JavaScript, PHP, and
Python
.
Responsive
web design
is an approach to website development that ensures the website layout and content adjust automatically based on the screen size of the device being used to access the website. This ensures that the website looks and works well on various devices, including desktop computers, tablets, and mobile phones.
A content management system (CMS) is a software application that allows website owners to manage and organize the content on their websites. Examples of popular CMS platforms include Drupal,
WordPress
, Joomla, and OpenCart.
Website hosting is storing and making a website available on the internet. Website owners can choose from a variety of hosting providers and plans, depending on their needs and budget.
The time it takes to develop a website can vary depending on the website's complexity and requirements. A simple website may only take a few weeks to develop, while a more complex website may take several months or longer.
The cost of website development can vary depending on the website's complexity and requirements, as well as the developer's hourly rate. A simple website may cost a few thousand dollars, while a more complex one may cost tens of thousands or more.
Yes, you can update your website after it's launched. Many website owners update their websites regularly to keep them current and relevant. A CMS can make it easy to update the website content without needing to have web development skills
if you are looking for digital marketing services then we are here to help you to boost your brand or business. For more info about
Digital Marketing
Chat with Us.
Confused about what you want?
Get in touch with us today!